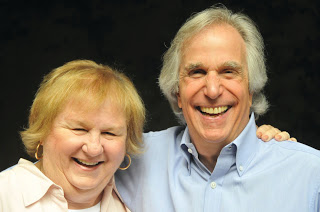 You can order personalized books through December 3rd.
At checkout select:
- School Pickup: Check "Pick up at the store" and write "School Pick Up" in the comment box. These books will be delivered to John Thomas Dye for you to pick up at the school.
- Shipping: If you'd prefer the book delivered to your home (Includes a shipping charge) you can choose a shipping option. Important - Do not choose and pay for shipping if you want to pick the book up at the school.